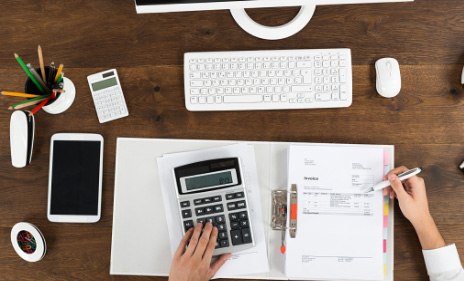 Bookkeeping Support
Our team will set up and maintain the accounting procedures to simplify day to day bookkeeping needs in a very efficient and cost effect manner. This will allow business owners to concentrate on the growth of their business and the back office will be taken care by our team.
Monthly Reconciliation
Maintaining and reconciling monthly transactions including bank and credit card statements, line of credit and merchant accounts. This monthly process ensures that all transactions are recorded and allocated correctly, ensuring the financial statements reflect an accurate snapshot of your business activity.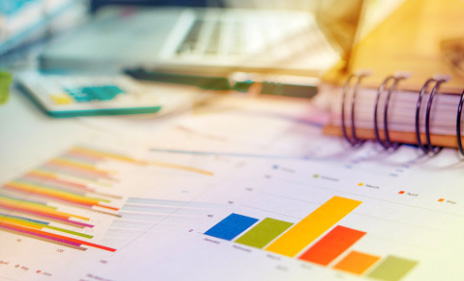 government filings
Preparing government filings on a timely basis including HST, Payroll Source Deductions, WSIB, EHT, ROE, and T4's and T4Summary. We ensure your business is complying with all filing obligations.
Payroll support
Payroll needs will be assessed and a suitable system will be implemented and maintained with government filings processed on a timely basis.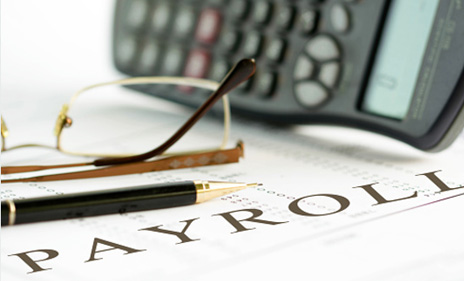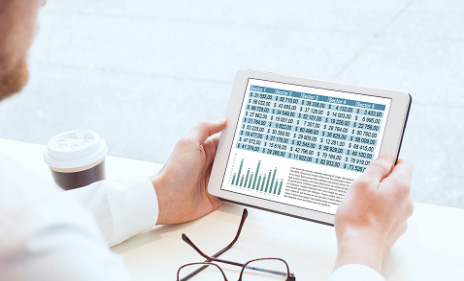 Accounting Software
Our team assist with accounting software set up and training on Xero, Sage50, Quickbooks and PCLaw, and more.
Year End Support
Working closely with the CPA, financial reporting will be completed on a timely basis which include monthly, quarterly, annual reports and specialized reporting.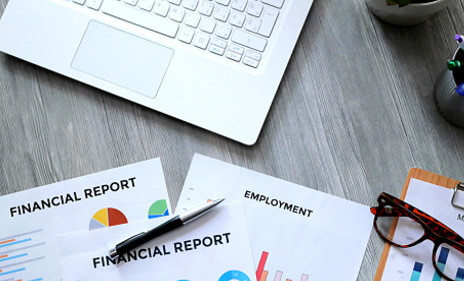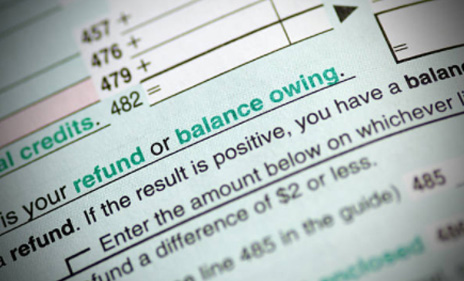 PERSONAL TAX RETURNS
Preparing and filing T1's - Personal Tax Returns, including self-employment Statement of Business Activity and Rental Income filings. We will also speak with Canada Revenue Agency on your behalf whenever the need arises.